---
ARDSLEY HOUSE​
Ardsley House is the former home of one of South Yorkshire's most prominent families – the Micklethwaites, associated with Yorkshire for over six centuries. It was built in the late 18th century, now greatly extended and modernised the imposing building still retains many original Georgian features in its accommodation and public areas. It was turned into a hotel in around 1973 and the hotel closed in 2014.
​It was demolished in 2017 to build new houses.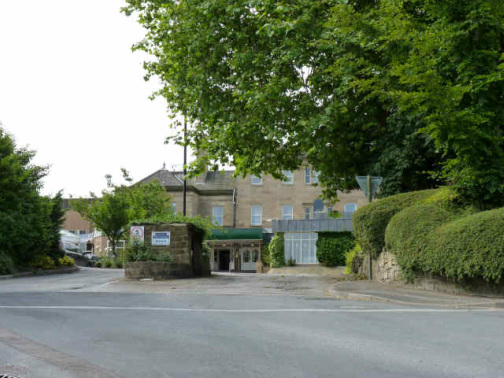 ---
THE CHAPEL AND CREMATORIUM.

The Chapel and Crematorium was opened in 1962 and consists of a chapel and four cremators.
The Chapel provides a peaceful setting in comfortable surroundings, where a funeral service chosen to reflect the beliefs of the individual can be held. It has seating for up to 90 people, with additional standing room. For larger funerals we are able to provide outside speakers. We also have a Loop System installed for the hard of hearing.
We are equipped for the playing of specially requested tapes or compact discs from our music list, or tapes and compact discs can be provided by the family.
Friends and relatives awaiting the arrival of the funeral cortege may use the comfortably furnished waiting room, which, like the Chapel, is heated during the winter months.

Crematorium
Between 1962, when the Crematorium was opened, and October 2002 there were 71,000 cremations in Barnsley. On average there are approximately 2,100 cremations a year and 800 burials in the Authorities 20 cemeteries.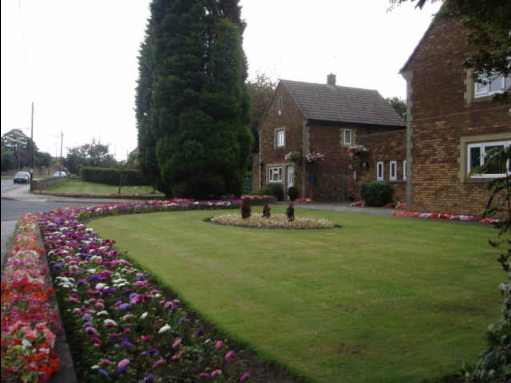 ---
CHRIST CHURCH ARDSLEY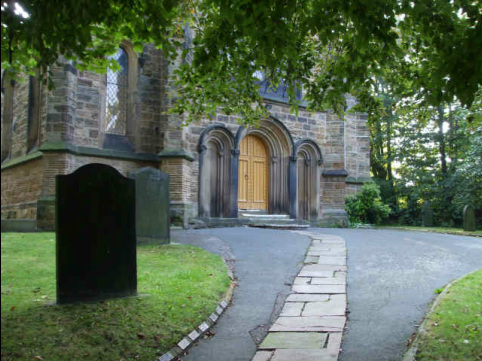 ---
OAKHILL PRIMARY ACADEMY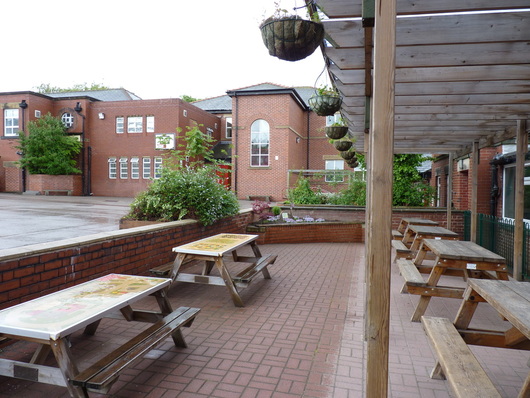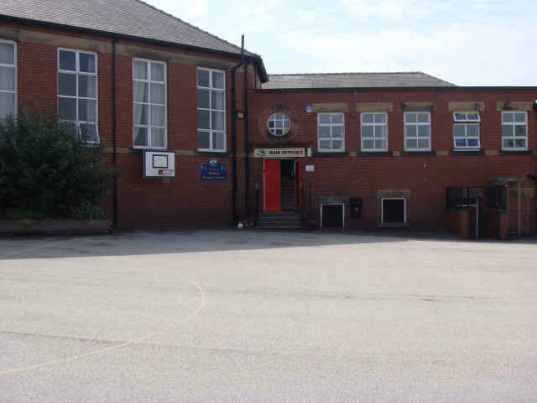 ---
ARDSLEY AND STAIRFOOT COMMUNITY CENTRE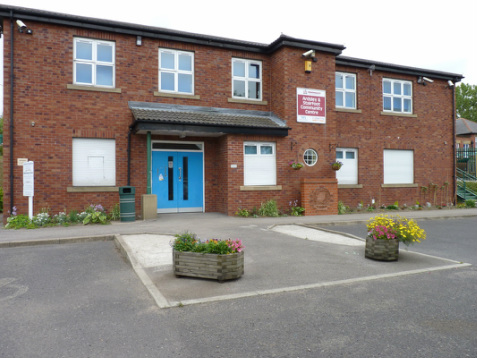 ---
OZ HAIRDRESSING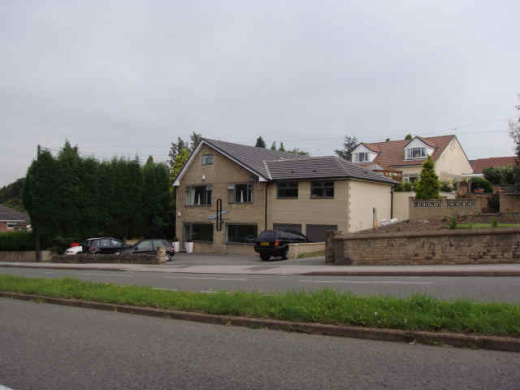 ---
THE TRANSPENNINE TRAIL

Trans Pennine Trail The Trans Pennine Trail (TPT) is an exciting route for walkers, cyclists and horse riders linking the North and Irish seas, passing through the Pennines, alongside rivers and canals and through some of the most historic towns and cities in the North of England.

The Trail from coast-to-coast between Southport and Hornsea is 215 miles (346Km) long. A north-south route connects Leeds and Chesterfield and a spur to York means there are approximately 350 miles (560 km) of Trans Pennine Trail available to explore.

The Trans Pennine Trail is mapped and signed all the way, mainly traffic free and is surprisingly level considering the dramatic scenery along the way. Easy gradients and surfaced paths make many sections suitable for families, gentle exercise and people using wheelchairs and pushchairs. So whether on foot, horse or cycle; for a day or longer; alone with friends and family - the Trans Pennine Trail (TPT) can offer something for everyone.


In Ardsley the trail is located at the west side of the village, over an old railway bridge and parallel to Grange Lane.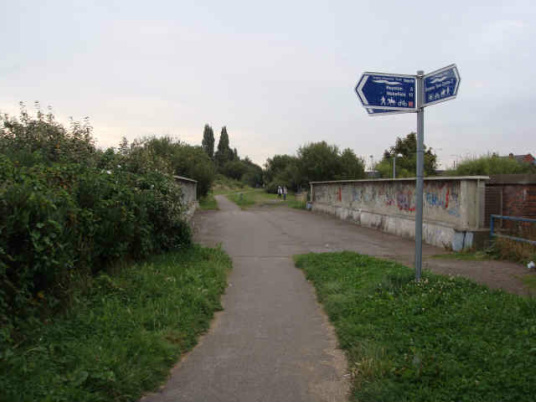 Towards Wombwell from the old railway bridge
From the trail to Ardsley Towards Lundwood Members of Ardsley Residents Association (from left
to right, Linda Hill, John Ramsden, Colin Jacklin and
Jeff Hill ) completing the TPT 21st Anniversary Baton
Relay from the Ash Inn to Stairfoot with other
r members of the team.


---